Product details
---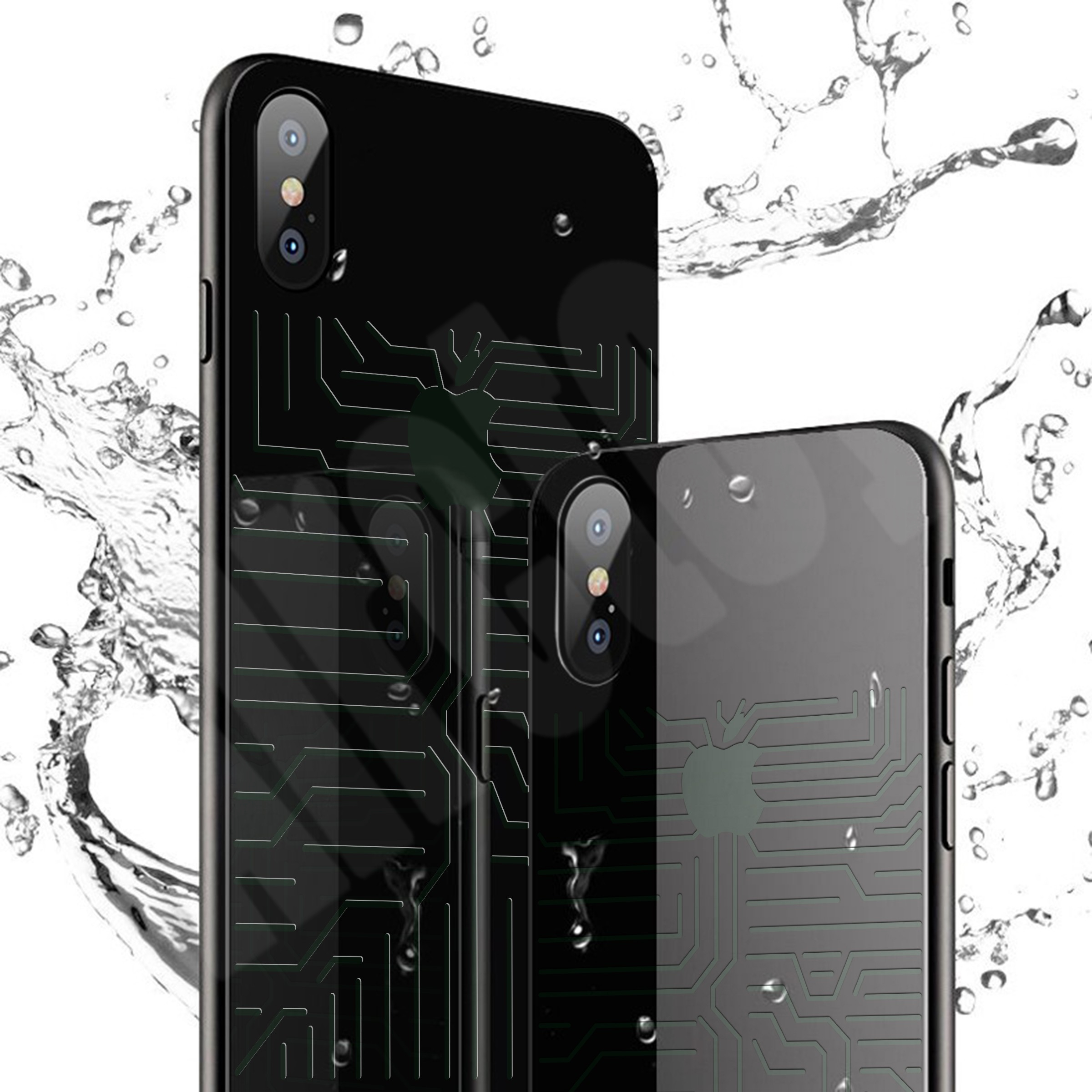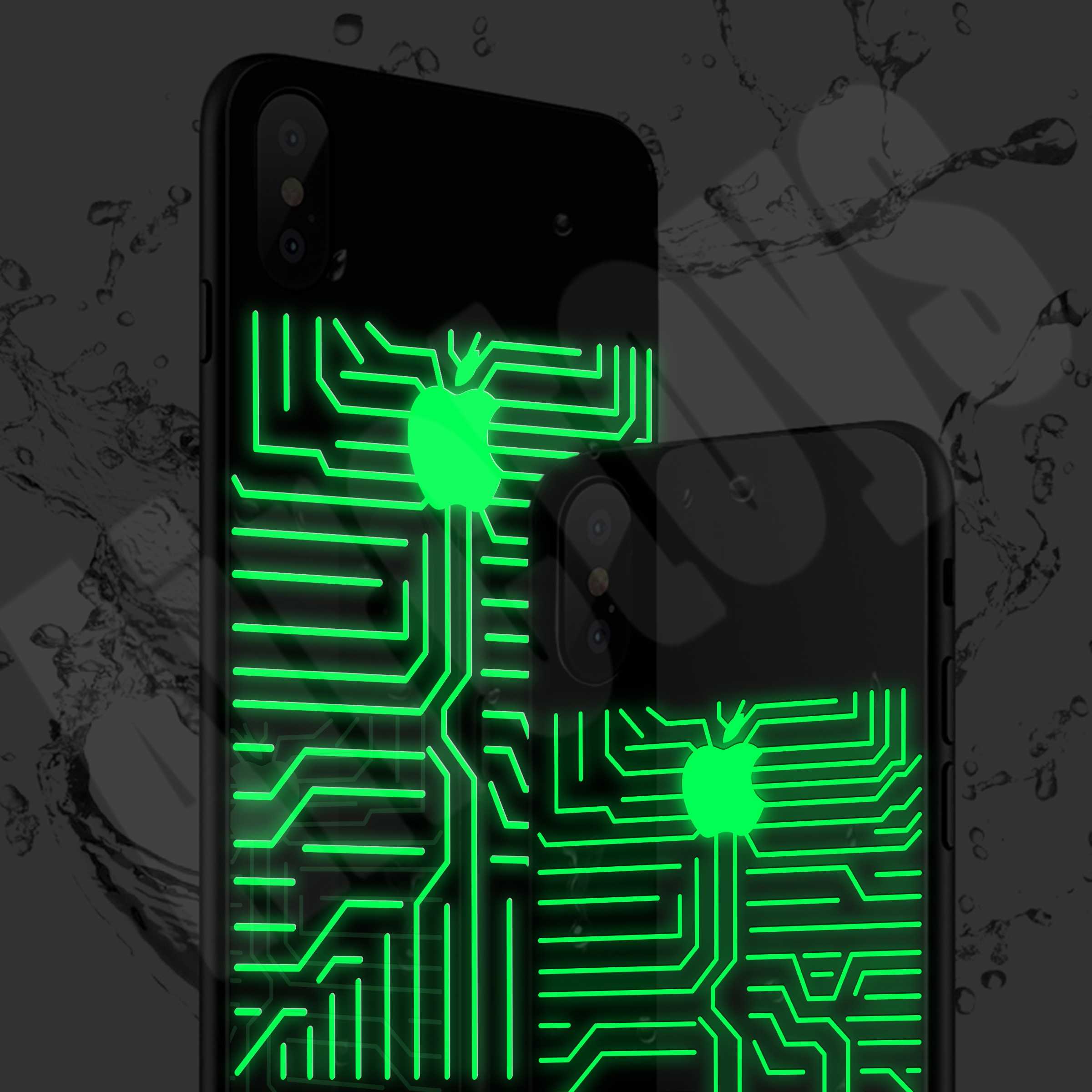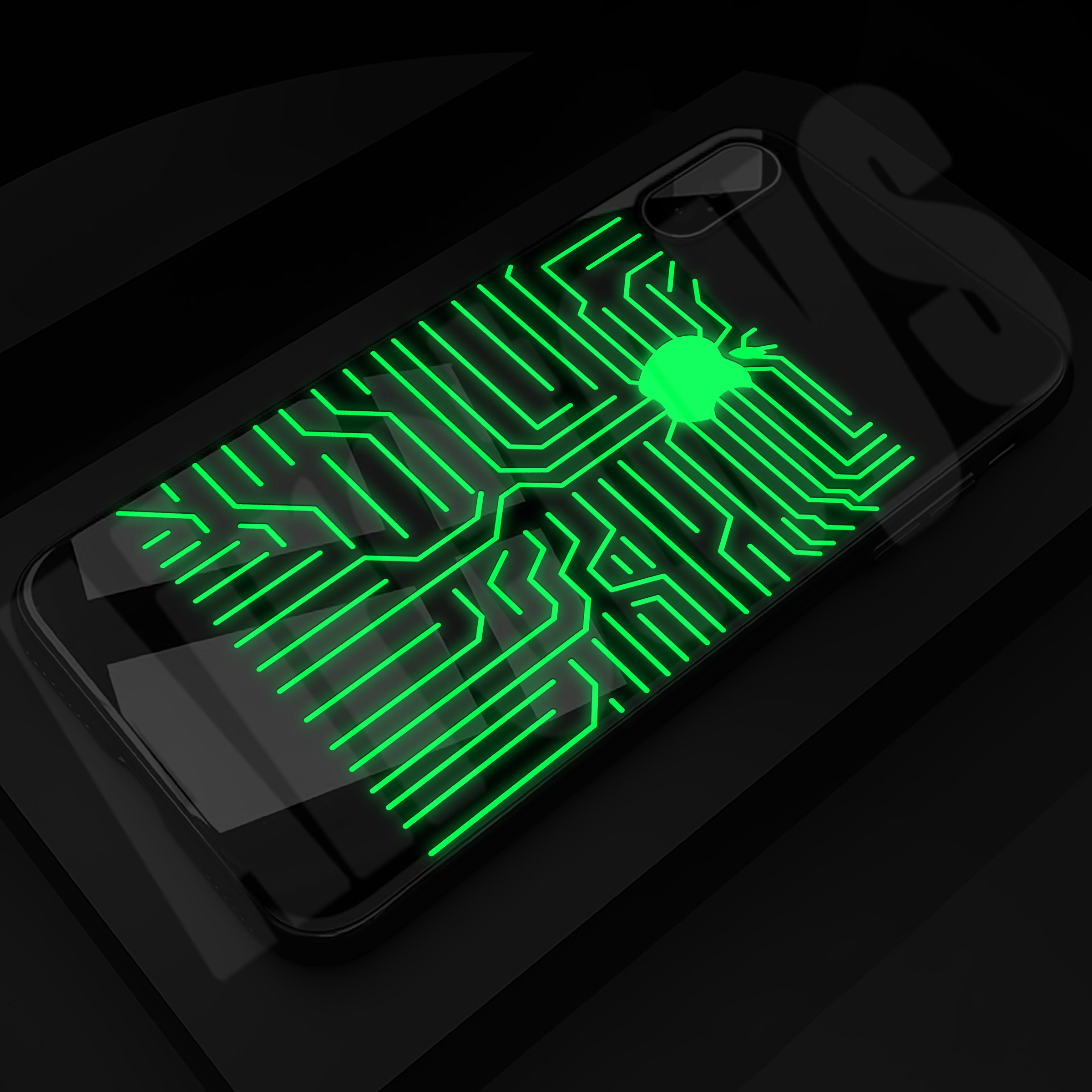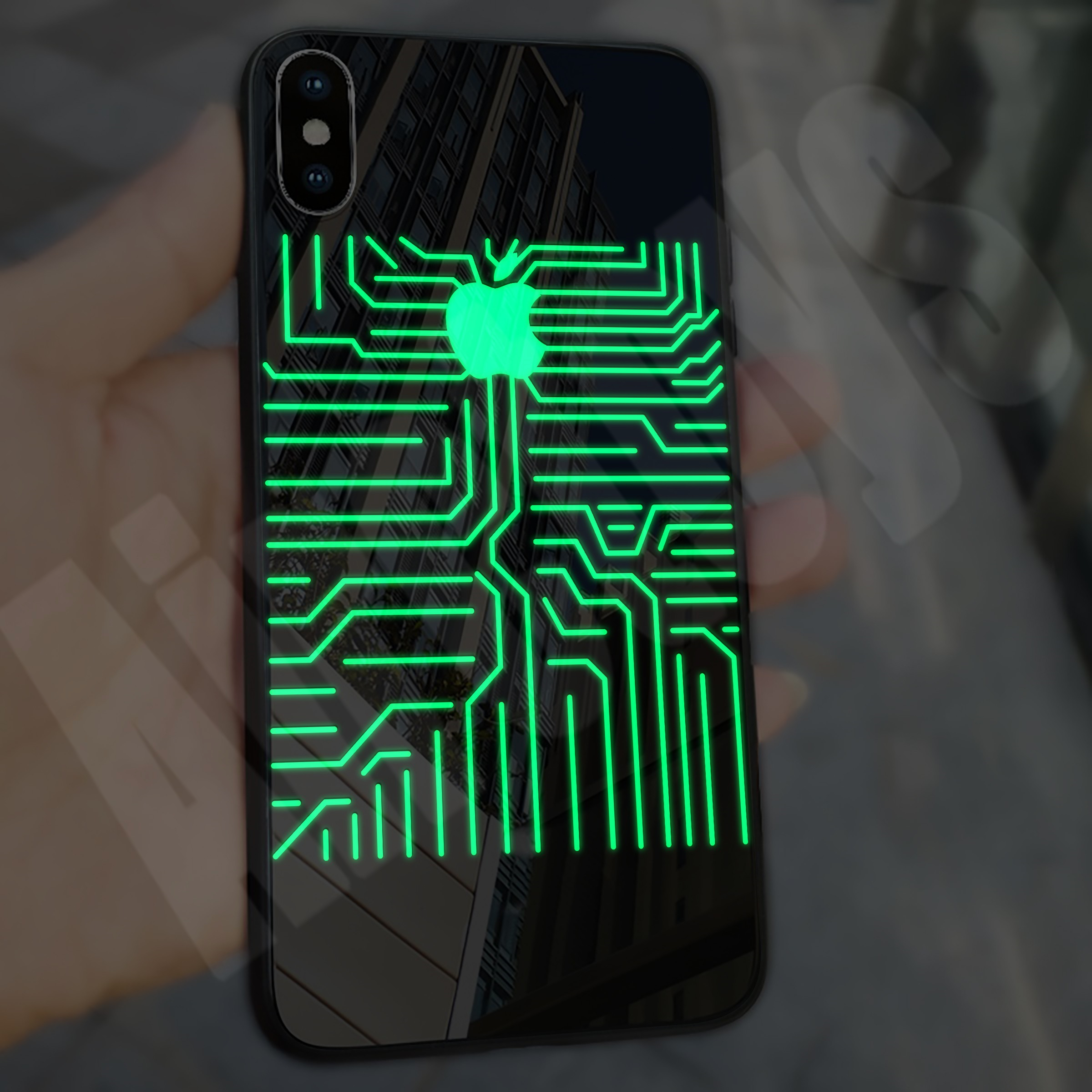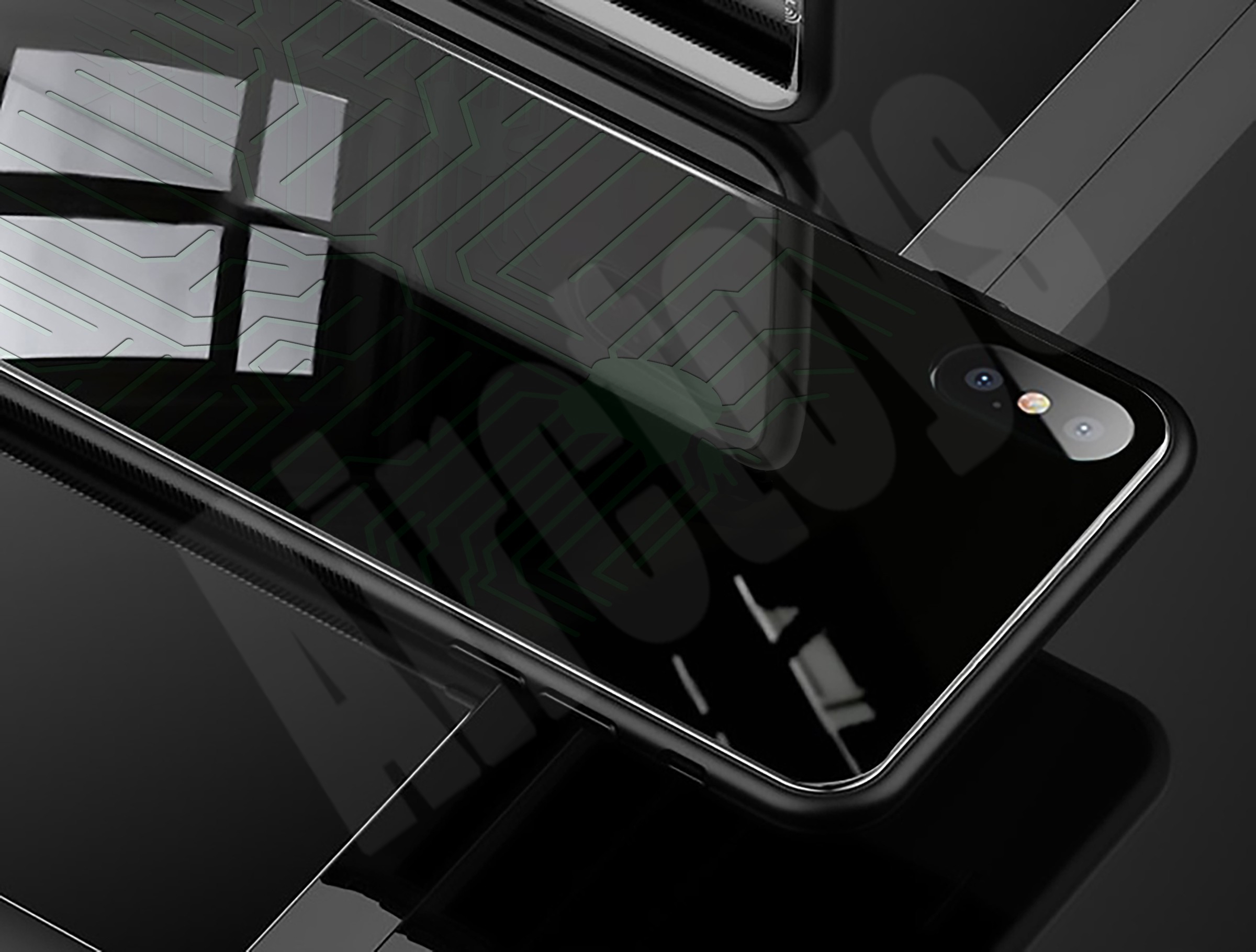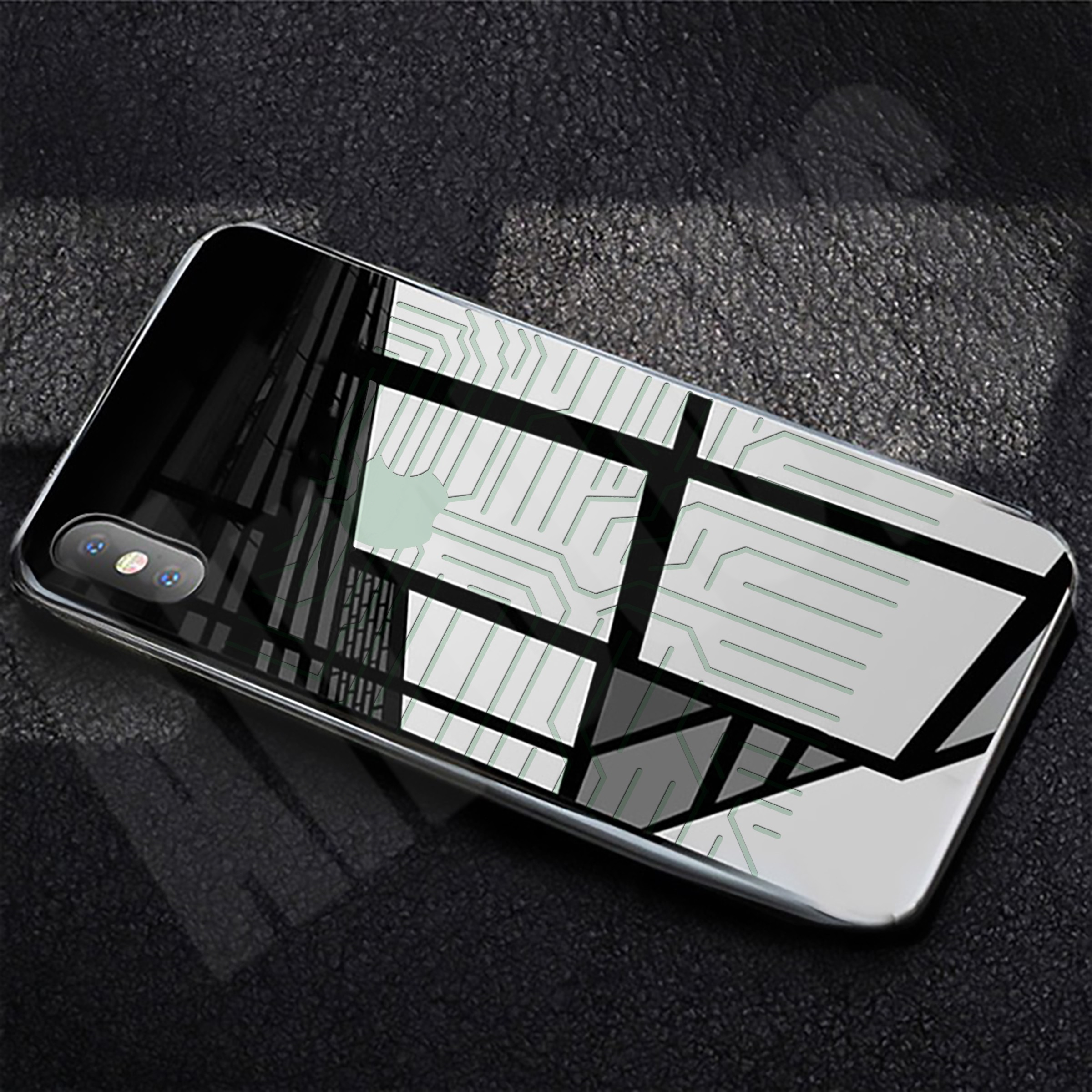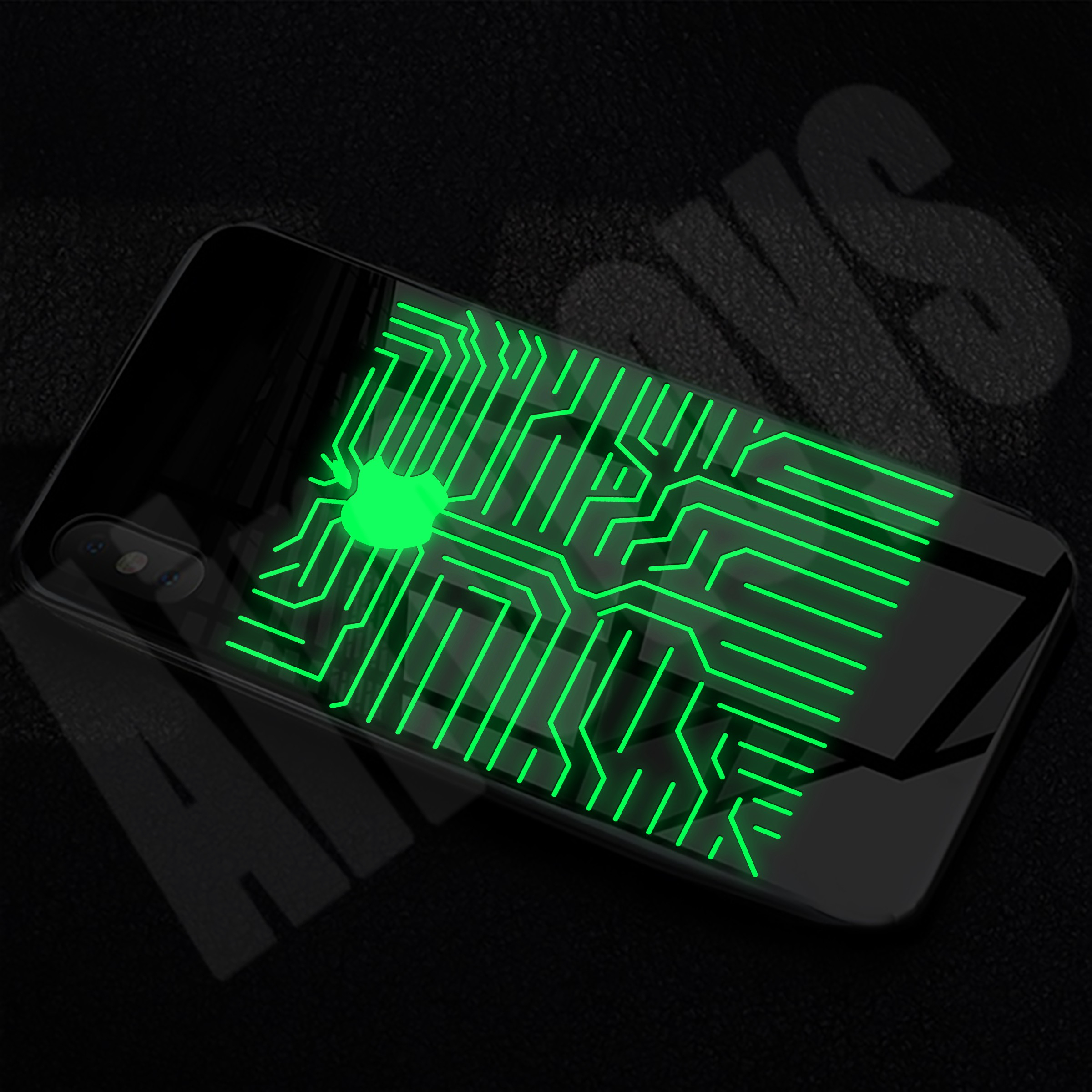 Here is one of our latest inventions a case Embedded with Specially Designed Matrix of LED effect that will make your phone a style statement. Its Black Night look will make you star of the night at the same time let you show the small LED Matrix Show.
At night or in dark let your case be your style statement.
TPU + PC materials make it flexible and Tough at the same time so the look of your remains unaltered.
High-Grade material so the time or weather has no effect on it.
This case will bring you to the sweet vintage memory of your childhood where we used to play with laser lights.
Be the star of the party with this cool case and laser show effects.
Dear, 
1.As we have so many types of products ,we cannot list them all ,the pictures is just used for showing the details.The product is corresponding to the title.
2.Please fill in your contact informaiton and address in order ,so as not to cause the goods missing.
3.If you want more ,please click search at the top right of the pc OR at the top left corner of the phone search what you want.
You May Also Like
---